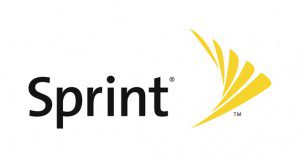 Sprint Nextel Corporation:
Global voice, data and wireless service provider
Headquarters:
Overland Park, Kansas
Service Area:
International
History:
Sprint was the result of two companies merging together in 1986.  Dillo-Brown Telephone Company was founded in 1899, later became United Telecom, and merged with Southern Pacific Communications Company to become Sprint.  Acquired Nextel in 2005.
Primary Competition:
Verizon, CenturyLink, & AT&T
Strengths:
Complete, linear Cisco network.  Not pieced together like some of the other leading national providers.
Realistic alternative to AT&T/Verizon duopoly.
Restrictions:
Fell behind in the landline market; considered more of a wireless provider now.
Product Offerings:
T1 & N x T1
DS3, OC3
SIP
VoIP
PRI
Business Phone Lines
DSL
MPLS
Ethernet
Private Line
Long Distance
IP/VPN Services
Wireless