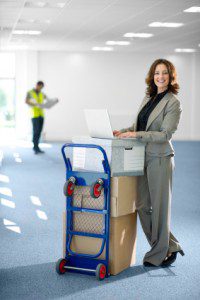 Need new business phone and internet service, telecom consulting? 
If your business is just being established or opening a new location, CarrierBid telecom consulting can help.
CarrierBid can help your business locate the best and most appropriate phone and internet service, at the lowest possible price.  We'll make sure your new services mesh well with your phone and computer equipment and sync with your existing voice and data networks.
CarrierBid has agency relationships with over 100 voice and data, MPLS, SIP trunks, business phone and internet service providers.
It would be close to impossible for someone outside the telecom industry to stay current with all that is available; involve a CarrierBid telecom consultant to make sure you're considering all your options. 
If you need new business phone and internet services, give CarrierBid telecom consulting a call today or complete the form on the right side of the page.