Customer Service     Project Management     Repair Phone Numbers
If you're a CarrierBid customer experiencing trouble with your business phone, internet, VoIP, SIP,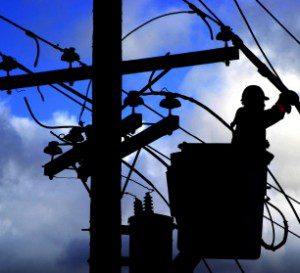 MPLS or other telecom service, CarrierBid telecom consulting is here to help.
Please take the following steps:
Call your provider's repair telephone number.
Secure a repair ticket number from your provider.
Complete the following form so CarrierBid can expedite your repair.
A CarrierBid professional will contact your provider directly, to have your service back up sooner than later.  Our people have formed relationships with your carrier's internal employees – the people that can get things done.
Don't go it alone – get CarrierBid on your side.
If you would like to receive more information regarding CarrierBid telecom consulting, please complete the form on the right side of this page.