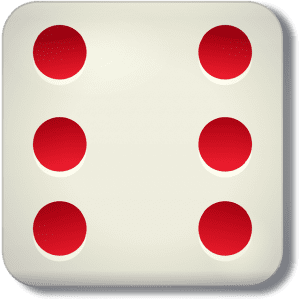 Consolidate Your Billing – If your business has multiple locations, consolidate providers and billing. Most providers offer free on net calling, which would eliminate toll charges for long distance calls made between offices. Fewer bills also leads to reducing administration costs and facilitates the management of your telecom inventory.
Optimize Your Mobile Bills – If your business has twenty or mobile devices, it's a good idea to have an expert analyze your current mobile billing. You don't have to switch providers or be out of contract to take advantage of the services that a mobile expense management expert has to offer. Most providers don't charge a fee for their service, so it's a no risk proposition. If they can't save your company money, you don't pay anything.
Utilize the Cloud – The cloud allows a business to avoid certain equipment, software and licensing purchases. The cloud can reduce the amount of maintenance and support a company's technology requires. It also facilitates a mobile workforce. Employees can be more productive because they can work from any location. A business can improve morale by allowing employees to work from home and less traditional hours.
Lower or Eliminate Your Usage Charges – Voice over IP has reduced the cost of providing toll services. Subsequently, the cost of long distance has dropped considerably. If your business hasn't reviewed its costs in the last couple of years, it's in your best interest to do so. No business should pay for local calling. Many providers are offering flat rated services for calls in the continental United States, as well.
Switch to Broadband – If your business is still utilizing T1 or integrated T1 services, check for the availability of broadband. Local phone and cable companies are offering speeds of 100 Mbps and more at a fraction of the cost of T1. If you're concerned about dependability, implement a broadband connection from your local phone and cable companies and use one as a backup.
Implement VoIP – No matter what your experience has been with the technology, Voice over IP is here to stay and almost every call you make is transported over the internet at one point or another. Voice over IP is more scalable, provides more flexibility and is generally less expensive than traditional phone service.
If your company would like help implementing any of the above cost saving measures, contact CarrierBid telecom consulting today or complete the web form on the right side of this page.