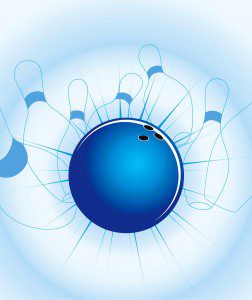 CarrierBid has helped hundreds of companies save money on their business phone and internet services.
Million Dollar Savings – Case Study
CarrierBid helped us recover $62,000 from CenturyLink, owed to us due to a billing error. They didn't charge a fee or keep a percentage.  They truly provide a customer first experience.  If you're looking for a telecom consulting firm to act as your customer advocate, CarrierBid is your company.  
- Rosini Russell – IT Project Manager, Network Services, Information Technology Services Division, Corporate Infrastructure           Services Group – Bureau of Reclamation 
CarrierBid is a true advocate in dealing with the carriers. They understand large enterprise customers; they listen to my goals and move at the pace of those goals, while balancing the need for expedience. 
It is hard to believe that they offer all this at zero cost to our company.   We have never received an invoice from CarrierBid and they work harder than ever to give us results and go to extraordinary measures every day. 
- Name and Company name withheld due to NDA
CarrierBid can help your company receive the best possible pricing and most effective telecom services. We'll help you experience trouble free service installations by managing the entire process. CarrierBid provides ongoing customer support for billing and service issues.
If you would like to experience similar results, please complete the form on the right side of this page.
Real testimonials by actual customers.